Welcome to
Hanna Winery
and Vineyard
Our Restaurant-Winery and Vineyard reflects the traditions of the region, where for decades vines climbed the walls of every home, meals were prepared in the traditional way from regional products using homegrown natural herbs and spices. The bread was baked in the bread oven, meats acquired their unique taste in the smokehouse, and the vegetables came from the garden. We make every effort to provide the same atmosphere in our small restaurant... so we invite you to taste our wine, cuisine and enjoy the scenic position of our vineyard ...
WINNICA
Vineyard Hanna Situated in the heart of Europe, is a beautiful place steeped in multiculturism. This gives a remarkable and unique flavour not only to wine but also to life …so we invite you to taste our wine, cuisine and enjoy our scenic position.

SEE MORE...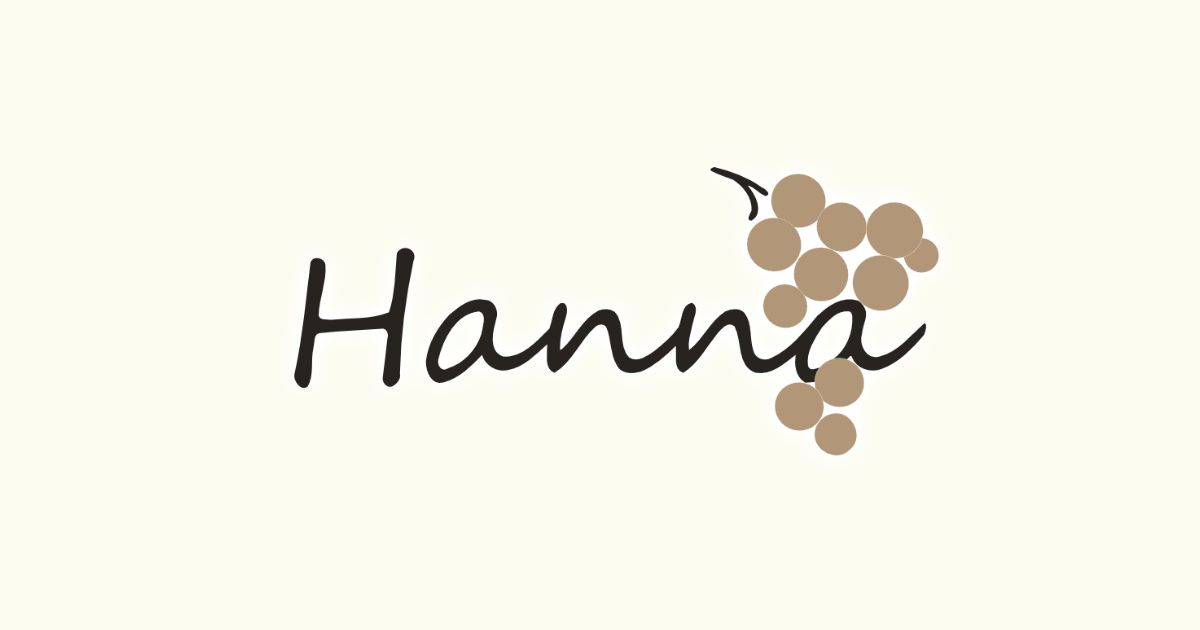 WINIARNIA
Winery Hanna - Is a stylish indoor restaurant which seats up to 50 guests, a spacious terrace overlooking the vineyard, and a rustic gazebo with traditional coal stove, a smokehouse, barbecue, bread oven and a banqueting space.
SEE MORE...
Location
We are working
+48 533 887 224

from Monday to Saturday
from 12:00 to 21:00 hours

See us on Google Street View